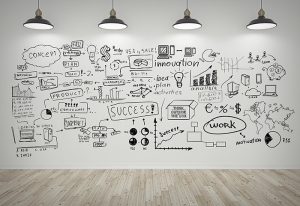 STRATEGY
We all know that without a plan, the results you will get have no purpose.  Behind every creative action, we provide a purposeful and profit generating plan.  We are dedicated to see the success in your online presence, as we focus on the future making choices to match your eventual goals. Between our competitor analysis, discovery work, and marketplace research, our tactics aim to set your business apart from the rest.
DESIGN
Great design not only inspires attention, it retains it. Our design team works with our clients to ensure that your branding + web design is not only gorgeous, it's tactically working across all platforms to ensure your goals are achieved. From lead generation to brand recognition, we'll make sure that our objectives are met.
'

TECHNOLOGY
Behind every awesome creation, there is strategy and vision, or else it's not worth doing. Our web developers collaborate with our designers + business strategists to inject intelligence into every project. We're possessed by the need to craft structurally solid digital architecture, while seamlessly connecting your audience to your brand.
MARKETING
We've been tasked to grow your company's reach, and that's no small feat. When you work with us, we diagnose the big picture of your industry, which is the foundation from which we build effective, measurable campaigns. Our core principle on digital marketing is clear: we master our business, but we also know yours.